Tweezers Pack
$15
self-locking and prong holding tweezers.
Frequently bought together with this item: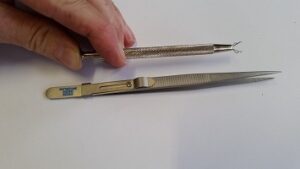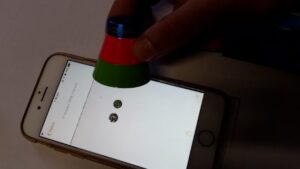 Phone comparison tray & UV filter
Sit the tray on your phone with a white screen to compare 2 stones. Search YouTube 10hrs white screen Tray removes short wave Ultra Violet <400nm to check color drops of fluorescent diamonds.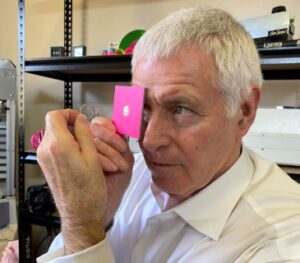 Ideal-Scope Card
Slimline is easy to carry your Ideal-Scope card on you. Simply look through the lens at a round diamond ring. Face a light or window, pink side to the diamond. This card comes with a "How to use" guide.
Description
Self-locking and prong holding tweezers.